---
Made with real peanut butter and has a chewy texture with a crunchy outside.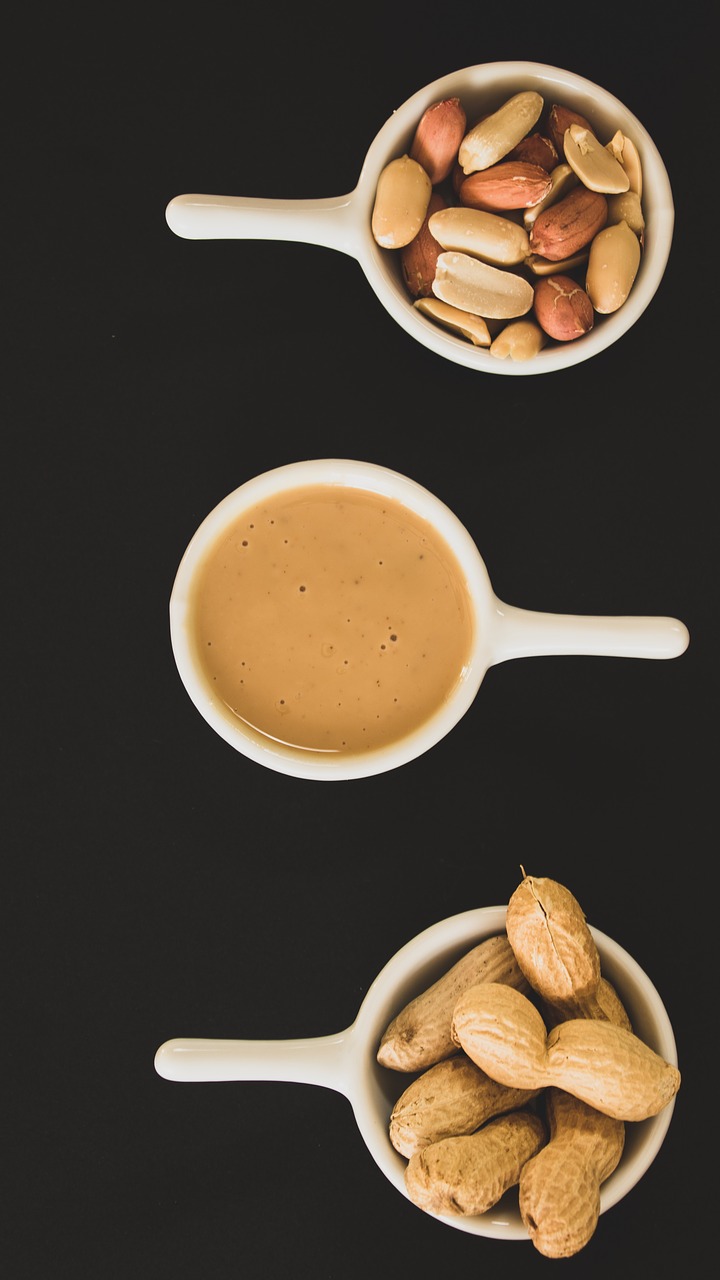 Prep Time10 mins
Cook Time20 mins
Total Time30 mins
INGREDIENTS:
You'll only need a few simple ingredients to make this tasty recipe. The exact measurements are included in the recipe below. If you need to prepare more servings just click on the servings number and select the right amount so you can get the correct ingredients.
1
cup
Peanut butter
(thick & creamy, salted)
½
cup
Dr. Axe KetoProtein Vanilla
½
cup
Powdered erythritol
(to taste)
DIRECTIONS:
1
Combine the peanut butter, protein powder, sweetener, and vanilla in a powerful blender or food processor. Pulse until uniform, scraping down the sides as necessary. The mixture should be very dense, but able to be pressed together. If it's too thin, you can add more protein powder and/or sweetener to taste.
2
Optional: Stir in the chopped peanuts, if you like a little crunch. You can pulse once or twice if it helps mix them in, but don't fully process or they will release their oils and change the consistency of the peanut butter protein balls at the end.
3
Optional: Freeze the dough for about 20 Minutes to make the mixture firmer and less sticky.
4
Use a small cookie scoop (or a spoon) to grab balls of dough. Roll into balls, preferably using cold hands (wash them with cold water first). Keep refrigerated until ready to eat.
WATCH THE VIDEO: