---
These low carb Keto Breakfast Sandwiches have been floating all over Social Media and are the perfect low carb spin off to McDonald's McMuffins. Yeah, you can simply order 2 McMuffins, remove the English muffins, and stack the insides on top to devour! But make it at home and you will save money, time, and can add make it anyway you want!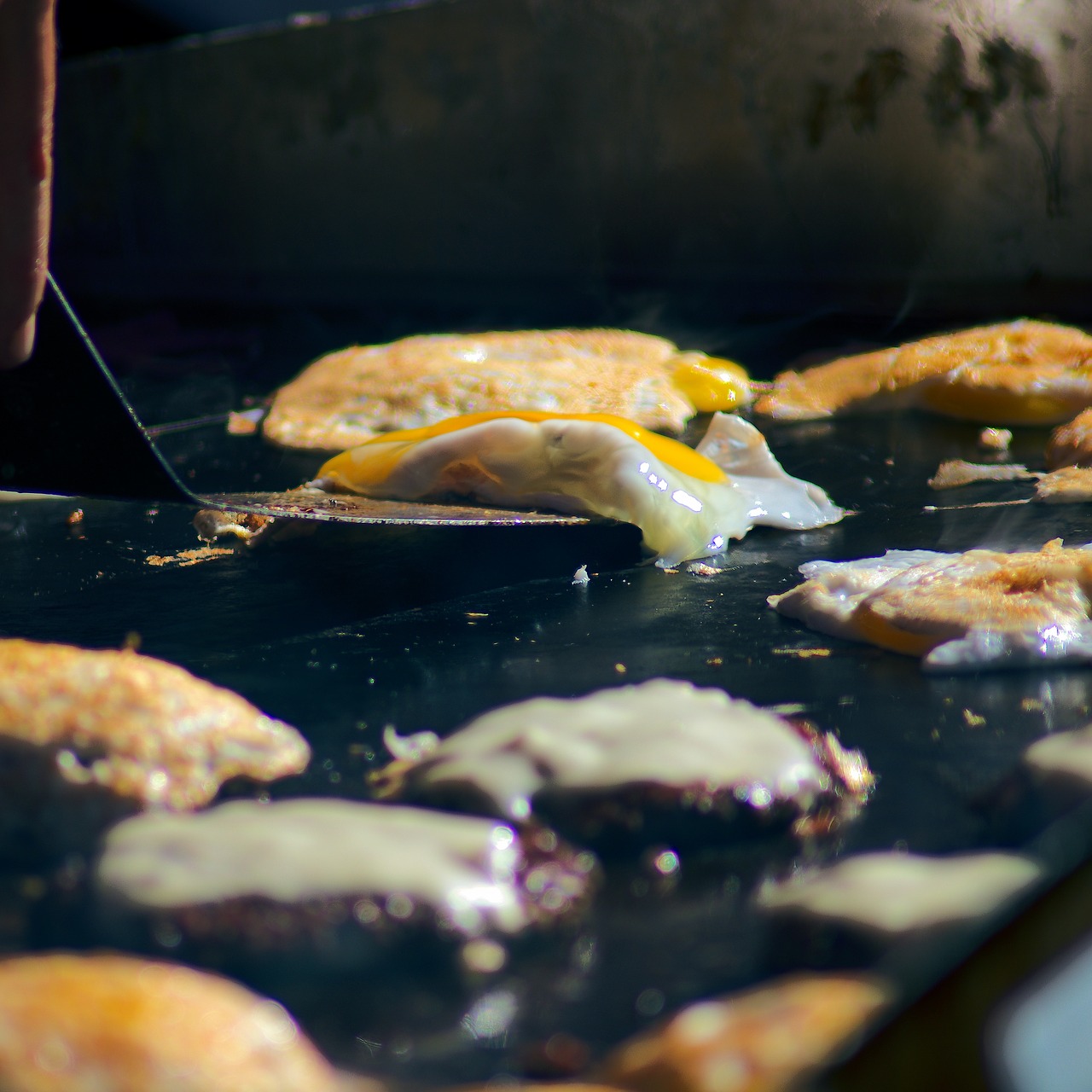 Prep Time5 mins
Cook Time10 mins
Total Time15 mins
INGREDIENTS:
You'll only need a few simple ingredients to make this tasty recipe. The exact measurements are included in the recipe below. If you need to prepare more servings just click on the servings number and select the right amount so you can get the correct ingredients.
2
sausage patties, cooked
2
slices sharp cheddar cheese
DIRECTIONS:
1
Heat the butter in a large skillet over medium heat. Place lightly oiled mason jar rings or silicone egg molds into the pan.
2
Crack the eggs into the rings and use a fork to break the yolks and gently whisk. Cover and cook for 4 Minutes or until eggs are cooked through. Remove the eggs from the rings.
3
Place one of the eggs on a plate and top it with half of the mayonnaise. Top the egg with one of the sausage patties.
4
Top the sausage patty with a slice of cheese and avocado.
5
Put the second sausage patty on top of the avocado and top it with the remaining cheese.
6
Spread the remaining mayonnaise on the second cooked egg and put it on top of the cheese.
WATCH THE VIDEO: