---
It makes no difference if you are on a keto diet or not, this low carb broccoli cheese soup will be loved by all. Which means the entire family can enjoy a healthier version making dinnertime an easy breeze.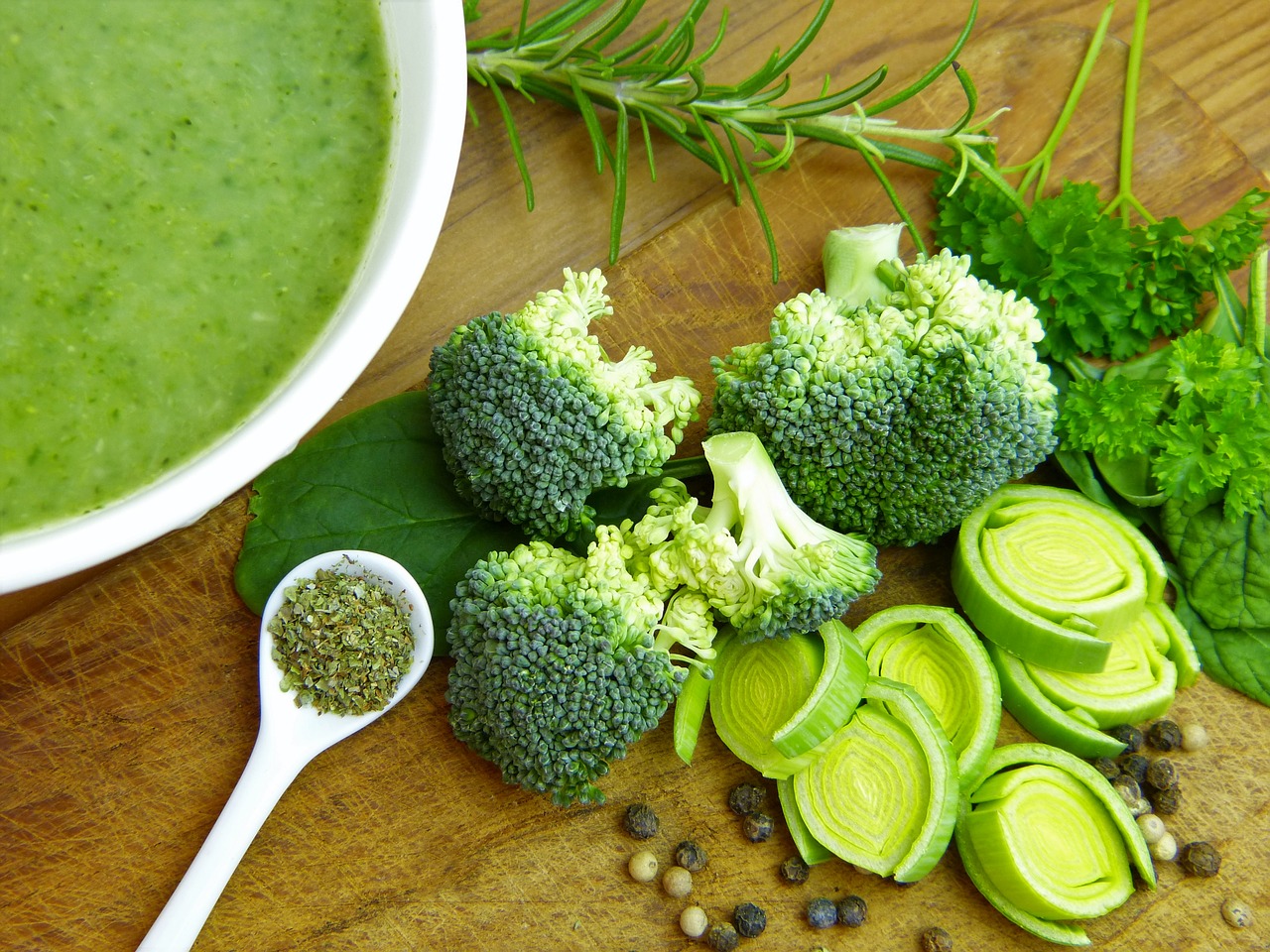 Prep Time10 mins
Cook Time15 mins
Total Time25 mins
INGREDIENTS:
You'll only need a few simple ingredients to make this tasty recipe. The exact measurements are included in the recipe below. If you need to prepare more servings just click on the servings number and select the right amount so you can get the correct ingredients.
4
cups
broccoli florets, frozen or fresh
3
cups
low sodium chicken broth
2
cups
Shredded cheddar cheese
1
tsp
Ground Black Pepper
23
dashes
hot sauce, optional
DIRECTIONS:
1
In a 3-quart pot on medium heat, melt the butter. Add onions and garlic and stir for 30 seconds
. Add broccoli, chicken broth, and pepper, and cook until the broccoli is tender (about 8 Minutes- 10 Minutes).
2
Turn the heat down to low. Use an immersion blender to purée half the broccoli, or just mash with the back of a spoon until half the broccoli is crushed.
3
Turn up the heat to medium, add in cream cheese and stir to melt the cream cheese into the soup.
4
When the soup boils, turn down the heat, and in a slow steady stream, add the heavy cream.
5
Add in cheddar cheese a handful at a time to keep the cheese from clumping. Stir until the cheese has melted.
6
Add hot sauce, and serve.
WATCH THE VIDEO: