---
We know what it's like to have to drop breakfast cereal. So we spent hours upon hours on testing different recipes to come up with this healthy low-carb cereal that will fit into your keto diet.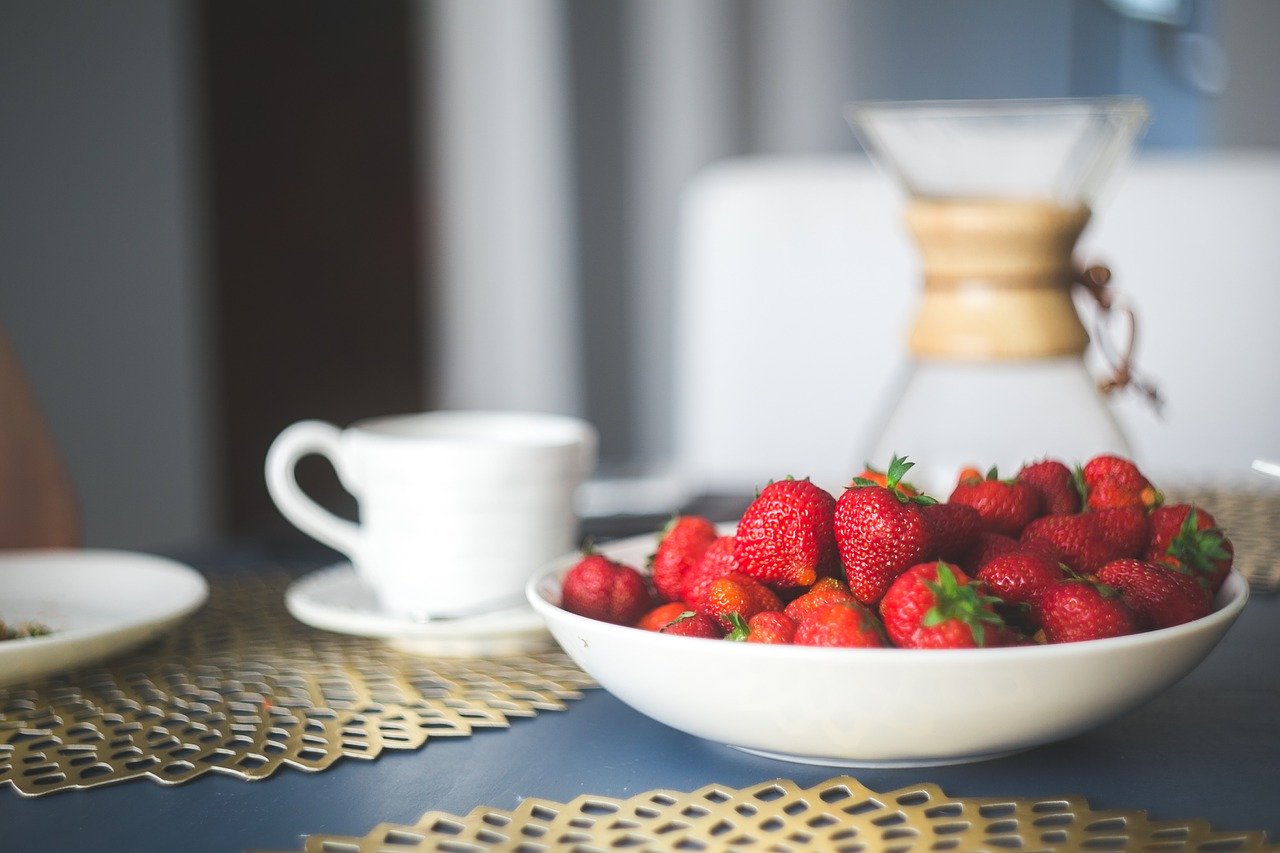 Prep Time5 mins
Cook Time2 mins
Total Time7 mins
INGREDIENTS:
You'll only need a few simple ingredients to make this tasty recipe. The exact measurements are included in the recipe below. If you need to prepare more servings just click on the servings number and select the right amount so you can get the correct ingredients.
1
cup
almond milk unsweetened
Optional
fresh berries, heavy cream, sugar free maple syrup
DIRECTIONS:
1
Place all the ingredients in a bowl and stir to combine.
2
Microwave 2 Minutes and stir together. You can also just heat this in a sauce pan over the stove until it starts to thicken.
3
Separate into 2 servings bowls and top with optional toppings if desired.
4
Enjoy or cover once cool and store in the fridge, reheat when ready to serve.
WATCH THE VIDEO: