---
Mongolian beef is delicious, for one. But it's also a Chinese-American dish of stir-fried sliced beef and vegetables.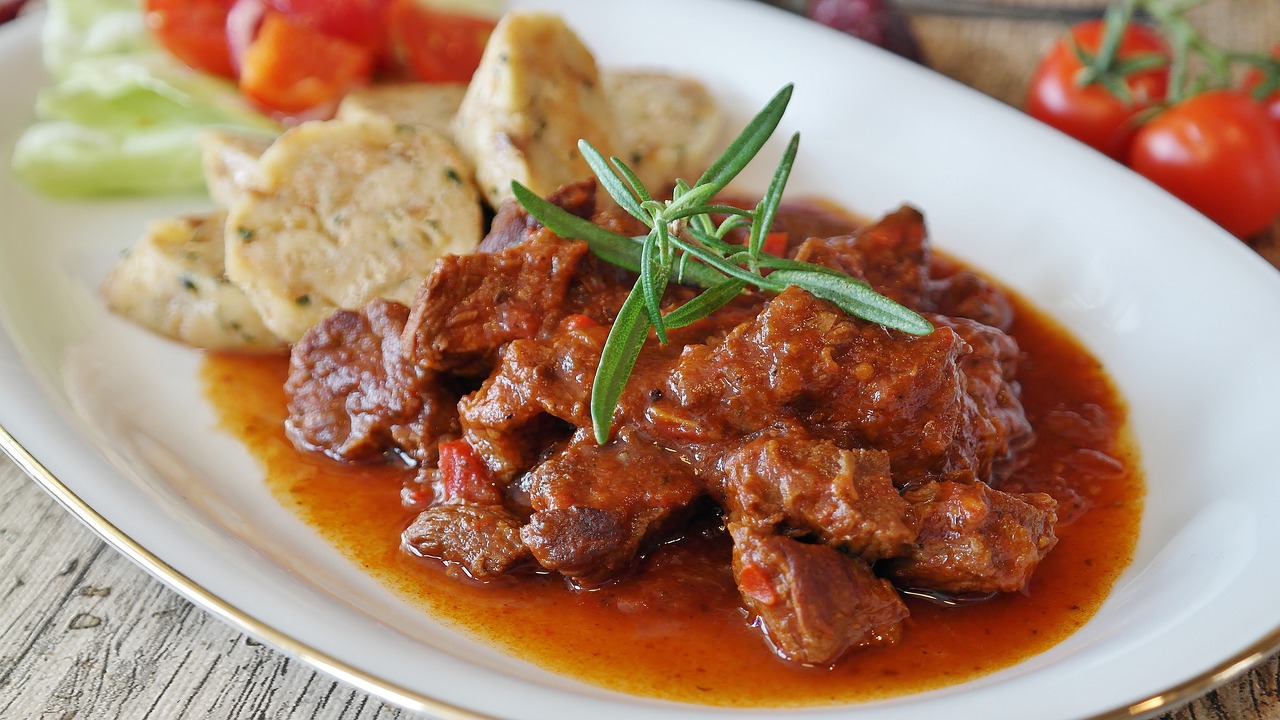 Prep Time5 mins
Cook Time30 mins
Total Time35 mins
INGREDIENTS:
You'll only need a few simple ingredients to make this tasty recipe. The exact measurements are included in the recipe below. If you need to prepare more servings just click on the servings number and select the right amount so you can get the correct ingredients.
2
lbs
flank steak thinly sliced against the grain
2
tbsp
avocado oil (any oil suitable for high heat will work fine)
2
tsp
grated fresh ginger
⅔
cup
soy sauce or coconut aminos
1
pinch
red pepper flakes optional
½
cup
brown sugar substitute (such as sukrin gold)
½
drop
liquid stevia or to taste
2
green onions thinly sliced optional
2
tsp
Sesame Seeds optional
DIRECTIONS:
1
Heat the oil in the instant pot on the saute setting on high.
2
Add 1/2 of the thinly sliced beef and sear a couple of minutes. Remove from the instant pot and repeat with the remaining beef.
3
Return all the beef to the instant pot and add the garlic, ginger, soy sauce, red pepper flakes, brown sugar substitute, and about 10 drops of liquid stevia.
4
Place the lid on the instant pot, set the steam valve to 'sealing' and set the instant pot to cook for 12 Minutes on high pressure using the manual setting. (press 'manual' > 'pressure' to select high pressure > '+ or -' to change the time to 12 minutes)
5
Allow the pressure to naturally release, then open the pot and remove the beef, leaving the liquid in the pot. Taste the liquid and add more liquid stevia if desired.
6
Stir in the xanthan gum 1/4 tsp at a time, whisking after each addition to thicken the liquid. Stop when it reaches the desired consistency. You can skip this step but you will have a more liquid sauce. If you opt to thicken it, you will likely not need the entire tsp of xanthan gum. I only usually only need 1/2 of a tsp.
7
Return the beef to the pot and stir with the sauce. Serve topped with green onions and sesame seeds.
WATCH THE VIDEO: