---
Just pick up a cooked rotisserie chicken and let's get on it! OR, you can use leftover cooked chicken breasts.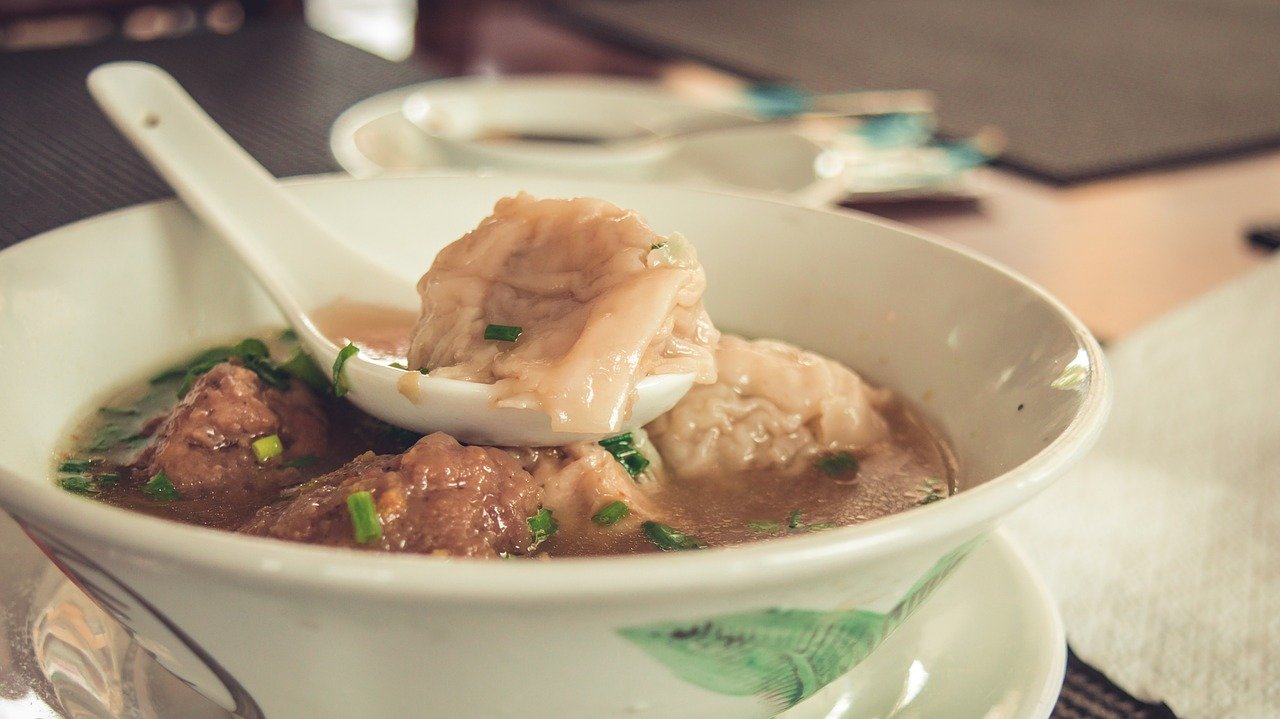 Prep Time10 mins
Cook Time20 mins
Total Time30 mins
INGREDIENTS:
You'll only need a few simple ingredients to make this tasty recipe. The exact measurements are included in the recipe below. If you need to prepare more servings just click on the servings number and select the right amount so you can get the correct ingredients.
2
tbsp
dried minced onion
2
medium sized carrot, sliced
¼
tsp
ground black pepper
1 ½
rotisserie chicken, shredded
5
oz
green cabbage, sliced into strips
DIRECTIONS:
1
Melt the butter in a large pot, over medium heat.
2
Add dried onion, chopped celery, sliced mushrooms and garlic into the pot and cook for 4 Minutes minutes.
3
Add broth, sliced carrot, parsley, salt, and pepper. Simmer until vegetables are tender.
4
Add cooked chicken and cabbage. Simmer for an additional 10 Minutes minutes until the cabbage "noodles" are tender.
WATCH THE VIDEO: