---
Comforting, crowd-pleasing keto taco soup is perfect for colder weather, busy days and nights at home, or whenever your family or friends request it. (And after they try this dish, they will most certainly ask for it again.)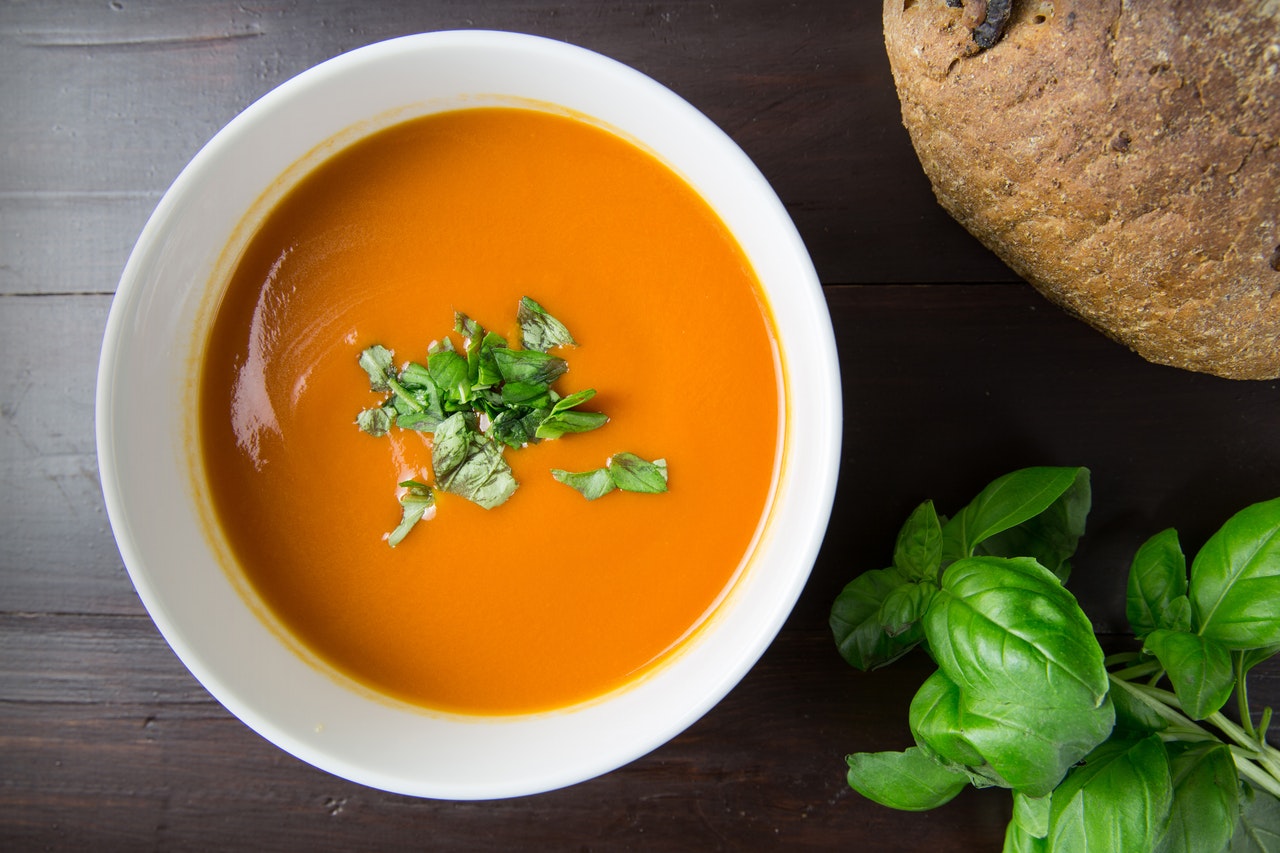 Prep Time10 mins
Cook Time8 mins
Total Time18 mins
INGREDIENTS:
You'll only need a few simple ingredients to make this tasty recipe. The exact measurements are included in the recipe below. If you need to prepare more servings just click on the servings number and select the right amount so you can get the correct ingredients.
DIRECTIONS:
1
Dice the onion, mince the garlic and slice the mushrooms. Shred the cheddar cheese.
2
In a large pot, add the avocado oil and heat. Add the onions and garlic and cook for a few minutes until tender.
3
Add the ground beef and cook 5 Minutes. Add the mushrooms and taco seasoning. Cook another minute until the mushrooms are soft.
4
Add the cream cheese and mix it all with the meat. Mix until it's completely melted. Do not add the rest of the ingredients until the cream cheese is completely melted.
5
Add in the tomatoes, chicken broth, salt and pepper and put to a boil. Once the soup is boiling add the heavy cream and stir well. Let cook for another 10 Minutes.
6
Turn off the heat and add the cheddar cheese in batches while stirring. When the cheese is all melted, the soup is ready to serve!
WATCH THE VIDEO: