---
This Crab soup is, always has been, and always will be one of my top favorite things to eat. However, because it contains some ingredients which are not keto friendly, so I created my own homemade version that is on plan.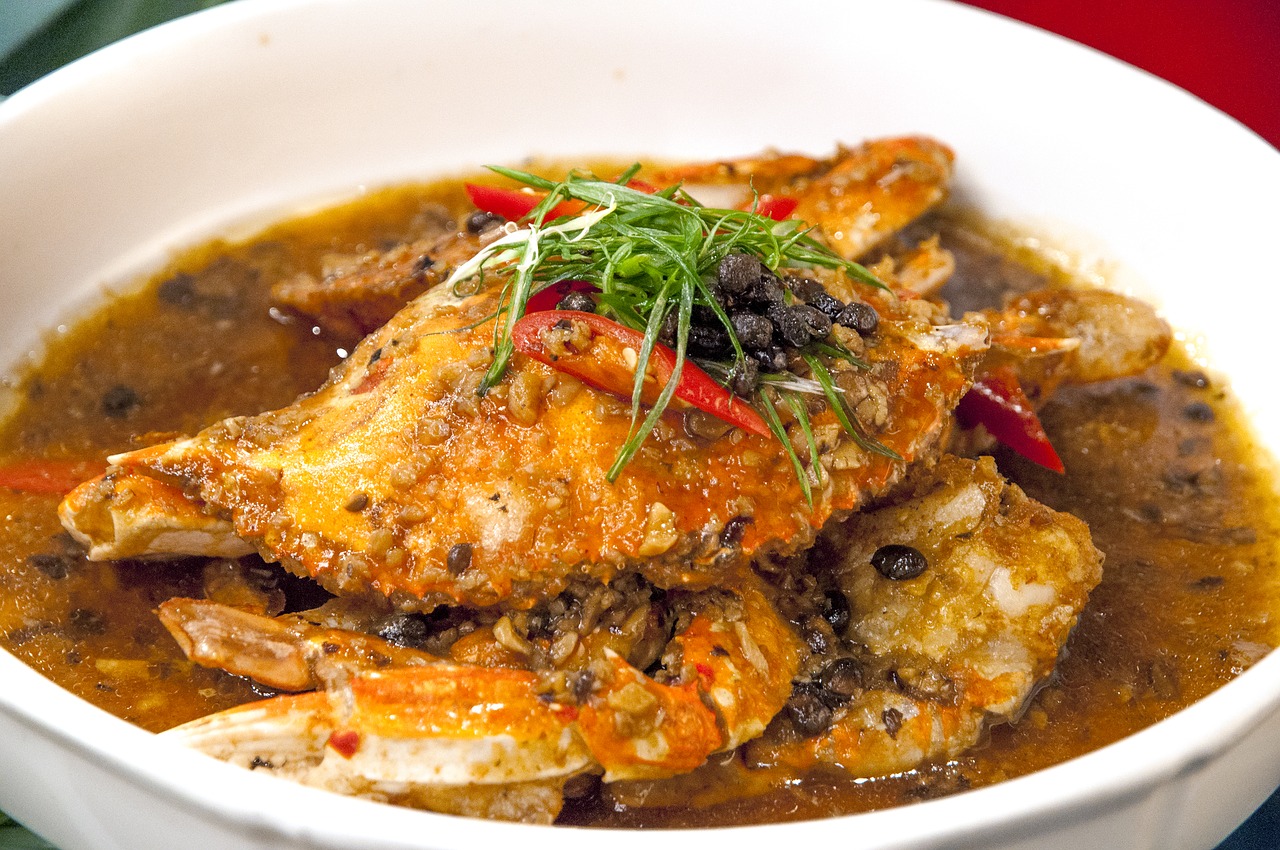 Prep Time5 mins
Cook Time4 hrs
Total Time4 hrs 5 mins
INGREDIENTS:
You'll only need a few simple ingredients to make this tasty recipe. The exact measurements are included in the recipe below. If you need to prepare more servings just click on the servings number and select the right amount so you can get the correct ingredients.
8
oz
cream cheese
Softened 30 sec in microwave
DIRECTIONS:
1
Place all soup ingredients except heavy cream into a 6 quart slow cooker and stir well.
3
Meanwhile combine cream cheese topping ingredients well and put in an air tight container and refrigerate.
4
Once soup is done cooking, stir in heavy cream.
5
Serve in bowls with a scoop of the cream cheese topping on top.
WATCH THE VIDEO: