---
Zuppa Toscana contains basically every single ingredient I CRAVE so it's about time I have a recipe for it here! But seriously, this soup is BOMB in all ways.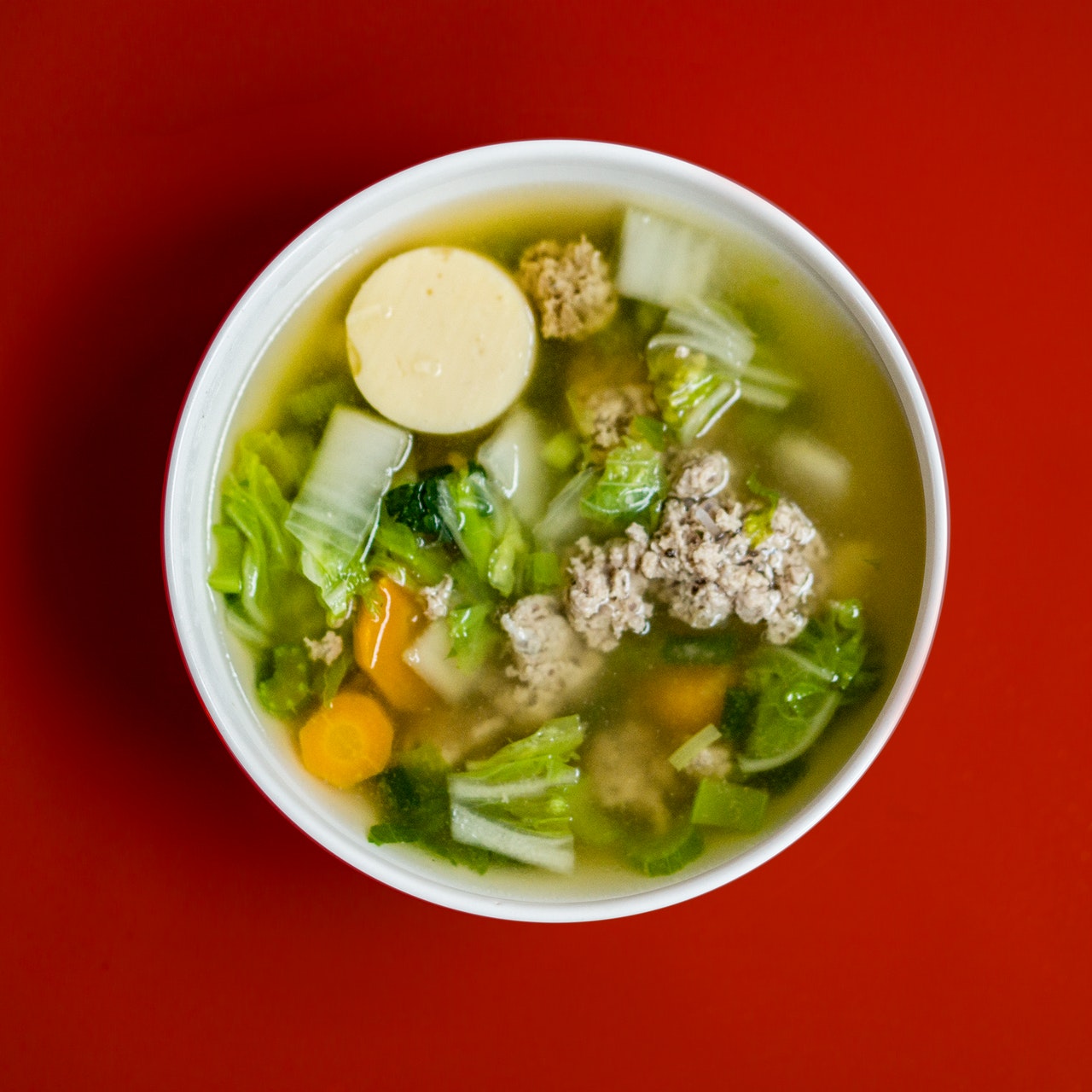 Prep Time10 mins
Cook Time4 hrs
Total Time4 hrs 10 mins
INGREDIENTS:
You'll only need a few simple ingredients to make this tasty recipe. The exact measurements are included in the recipe below. If you need to prepare more servings just click on the servings number and select the right amount so you can get the correct ingredients.
1
lb
mild or hot ground Italian sausage
½
cup
finely diced onion or 1 medium onion, finely diced
36
oz
chicken or vegetable stock
1
cauliflower head, diced into small florets
¼
tsp
crushed red pepper flakes
DIRECTIONS:
1
Brown the ground sausage in a skillet over medium heat until done.
2
Using a slotted spoon, remove the sausage and place it into at least a 6-quart slow cooker. Discard the grease.
3
Place the oil in the same skillet and saute the onions for 4 Minutes minutes or until translucent.
4
Add the onions, chicken or vegetable stock, cauliflower florets, kale, crushed red pepper flakes, salt, and pepper to the slow cooker. Mix until combined.
6
Add the heavy cream and mix until combined.
WATCH THE VIDEO: