---
Summer calls for quick and easy go-to lunches to have in your back-pocket during the week. You can't beat simple classics like tuna salad, egg salad and this easy chicken salad recipe.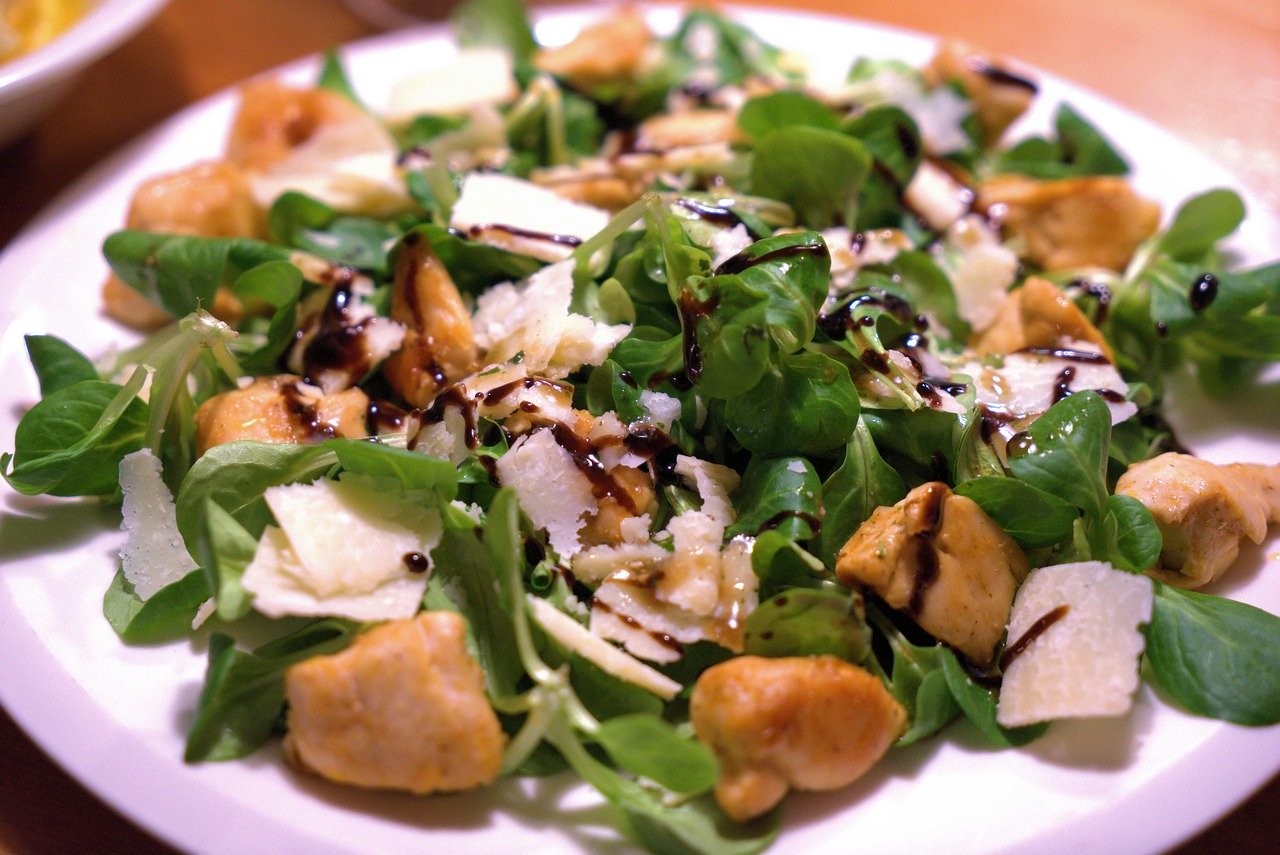 Prep Time10 mins
Cook Time20 mins
Total Time30 mins
INGREDIENTS:
You'll only need a few simple ingredients to make this tasty recipe. The exact measurements are included in the recipe below. If you need to prepare more servings just click on the servings number and select the right amount so you can get the correct ingredients.
Chicken
Salad
1
tbsp
Parsley finely chopped
10
10 leaves baby cos lettuce or Romaine
DIRECTIONS:
1
Preheat oven to 200C/390F.
2
In a mixing bowl marinate the chicken in the salt, pepper, garlic powder and olive oil.
3
Place the chicken on a lined cookie sheet and roast for 20 Minutes- 30 Minutes minutes, depending on the size of the thighs.
4
Remove from the oven and set aside to cool for 20 Minutes minutes.
5
Cut the cooled chicken into a small dice, around 1/2in/1cm cubes.
6
Place the chicken in a mixing bowl with the diced celery, parsley and mayonnaise. Mix well and adjust seasoning.
7
Spoon ¼ cup of chicken salad into each lettuce leaf, serve and enjoy.
WATCH THE VIDEO: